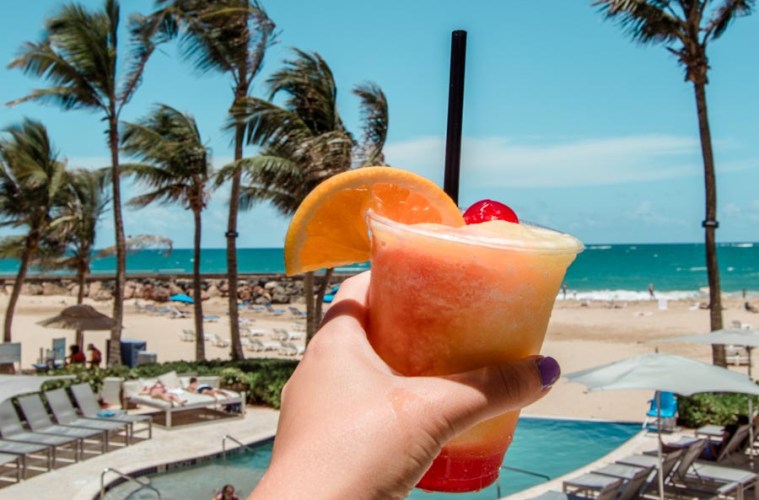 With a vaccine not being widely available for Covid-19 as yet, many have decided to forego our December holiday plans and are preferring to stay put this December.
However, a staycation shouldn't be looked at as a chance to do things, around the house, which you haven't had a chance to do for the entire year. You still need to go back to work in January refreshed and ready to take on the new year's challenges.
So, we've decided to put together a number of ideas for you to make your staycation that bit extra special.
Become A Tourist In Your Own City
We'll bet good money that you spend your days rushing around – from dropping off kids at school, going to work, squeezing in an hour at the gym and then coming home to make supper only to fall fast asleep the minute that your head hits the pillow. And then you do it all over the next day.
So, during your staycation, mix it up a bit and become a tourist in your own city. Visit that museum that you've always been meaning to go to but never have time.
Browse around the shops that you would never normally go to and buy yourself something extravagant, something that you'd permit yourself to do if you had jetted off to some fabulous destination.
Treat Yourself To A Spa Day
Although going on a holiday to a spa on the coast is something that you need after this year, don't discount the spas in your hometown. A lot of them will offer day packages so that you can spoil yourself and your someone special.
Many of them will offer holiday specials which makes treating yourself that much more affordable.
All of these establishments adhere to the strictest hygiene protocols and with Covid-19 these have become that much stricter so you can be assured that your health and safety will be taken care of.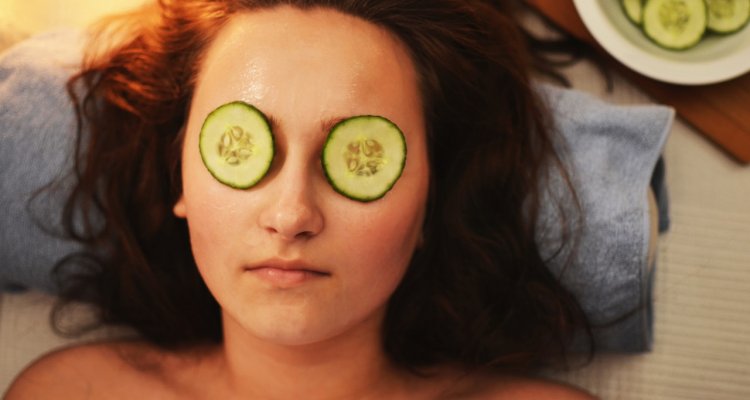 Make It Fun For The Kids
What can be really challenging is having a staycation with your kids as they'll have been looking forward to their December holidays since January.
So, rather than cooping them up and getting the television to keep them company, make a point of doing some fun stuff with them – something that you know that they'll like.
For instance, pitch a tent in your backyard and camp out. Obviously, if you're in the northern hemisphere, this will be quite difficult because of the weather; however, if you're in warmer climes this is a great idea!
Do It Right
But before you start planning your fabulous staycation, make sure that you set yourself up to relax.  Put an out of office on your email and pack your laptop away.
Uninstall your email client on your phone so that you won't be tempted to take a peek at work stuff and only use it for chatting or playing games to win real money.
Take a break from social media so that you don't see threads and conversations which will make you all riled up and tense.