Netflix offers thousands of hours of entertainment, which is certainly good value for money. On the other hand having such a vast catalogue can be overwhelming, meaning that there are many great Netflix shows and films that no one has heard of.
Rush
Chris Hemsworth is always going to be Thor, even if he's probably starting to get a little tired of the typecasting. In 2013 he made an effort to ascend beyond Thor with his excellent role in Rush. Rush tells of the real world Formula One rivalry between James Hunt and Nikki Lauda, with Hemsworth playing Hunt.
In reality the rivalry between Hunt and Lauda was great publicity. It drew massive crowds, got the press talking, and made Formula One a favoured sport. However, there was a lot more going on behind the scenes than most realise. Rush investigates the deeper relationship, exploring what drove the men, and how they really felt about each other. It's a story that is surprisingly heartfelt and as emotional as it is inspirational, though does take more than a few artistic liberties.
The Ballad Of Buster Scruggs
When it comes to the Coen brothers you know you're in for a wild ride. Their most well-known films, Fargo and The Big Lebowski, are legendary, each having an enormous cult following. But not as many have heard of The Ballad Of Buster Scruggs. A dark, yet comedic look at the old west, The Ballad Of Buster Scruggs purposefully mashes up Old West legends with a healthy dose of reality.
The result is a film that is as razor sharp in its humour as it is cutting in its commentary. Don't expect happy endings, and be prepared to be shocked. Yes, the Old West was a disturbing place. It's probably best to head online and put down a few Australian Open bets after watching, just to clear the head and avoid any weird dreams.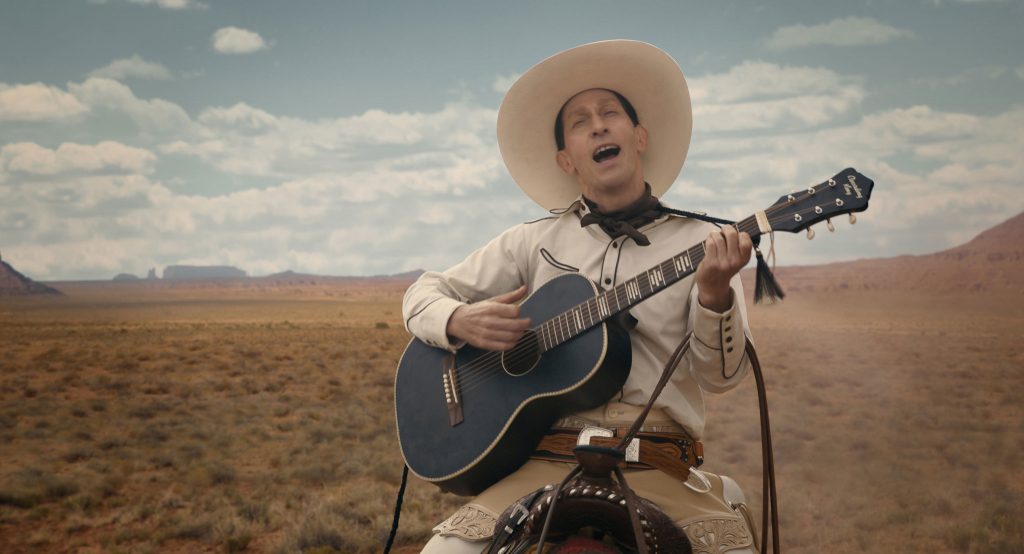 Hail, Caesar!
Another Coen brothers film, and another underrated gem. This comedic masterpiece tells the tale of a Hollywood fixer in the 1950s, though isn't as dark as the concept first seems. The story is instead, as with The Ballad Of Buster Scruggs, as cutting as it is comedic. The characters are believable, the various plots and subplots multifaceted, and the satire scalding hot.
As it turns out, Hollywood in the 1950s was overflowing with ego driven thespians, exasperated directors, political scandal, and chaotic relationships. Hail, Caesar is absurdly underrated, demonstrating nothing more than the Coen brothers at their absolute best.
1922
Last we have a Netflix film that although a gem, isn't for everyone. 1922 is a grim, deeply suffocating horror that may just leave some viewers wanting to phone their mothers. At its heart 1922 is a murder story, telling of a desperate farmer looking to save his empire.
However, the longer it goes on the more story is about isolation and existential dread. Worth a look, but only for those strong of heart and comfortable with suffocating atmosphere.