Want to live your best life? Get the most out of everything you do? Then it is time to get a new perspective! Sometimes old habits hold you back, or you just don't know enough about something to make the right decisions, and another person's viewpoint can guide you, or steer you in the right direction.
I've learnt a lot from so many people in all walks of life, so I'm sharing my experiences so that you can get insight into an another world, and another way of thinking. If you want to improve your life, build on the basics of just change the way you do things for the better, check out what I have to say. I have interested in just about all avenues, from finance to entertainment and lifestyle. I can help you get the most out of just about everything, or at least offer a few words of wisdom that are based entirely on my own experiences.
You can learn from my mistakes and glean a little bit of extra info into what makes for a great life simply by checking in with me. I chat about everything from DIY to décor, saving for a holiday, finding the best budget destinations, investing wisely and saving, and staying entertained too.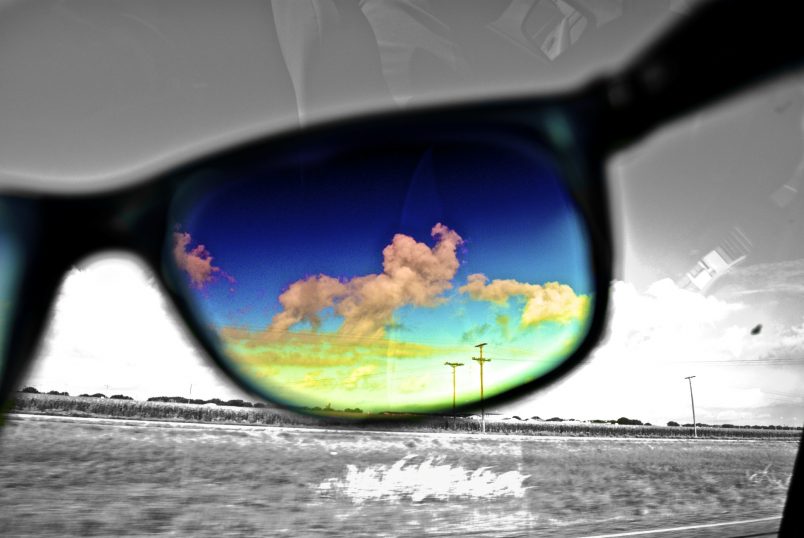 Sometimes you just need another perspective, and that's what this is all about. Take a glimpse into a different world, see how it can work for you and make sound decisions that will improve your life every time!