It's come to that time of the year again where you and your family are ready to get away from work and school and enjoy a vacation somewhere exotic. There's no denying, however, that travelling with a family can be quite expensive, especially if you haven't taken the time to budget properly for the vacation.
Let's take a look at what it takes to save for a future vacation, and how to ensure you and your family have the best time possible without having to worry about being hit hard by financial woes.
Set A Budget
Perhaps the most important step to take right from the beginning, setting a goal budget means that you will aim to have a specific amount of money that's allowed for spending on this specific vacation, while also ensuring you have a limit on how much you're able to spend. The budget can very much be tied in with the amount you're able to put away every month, but without a budget in mind, there's no way to starting planning in an effective way.
Do Cost Research
If you're planning on going to a new country, it's worth taking the time to doing some research into how much it'll cost to stay there for a period of time. Here, it's important to know how much transport would cost, how expensive hotels are, the price of food and eating out, as well as the costs of travelling to the country in the first place. The research can also be used when setting up a budget, and you can make a decision based on whether a country is too expensive to go to or not.
Set Up a Savings Account
Putting a bit of cash aside in a box may seem tempting, but it's a better idea to instead create a saving account that builds interest is probably the smartest move you can make. Not only will both you and your partner be able to directly put money into the account whenever there's some available, but it also means that the money will be kept in a safe and secure place until you're ready to pull it out and go on your vacation. Putting aside a bit of cash every month over the course of a year is a great way of having a large pool of funds available when the time comes. When you save on groceries, play games with friends instead of going out, have a lower energy bill than usual, or save money any other way, stash it in your account!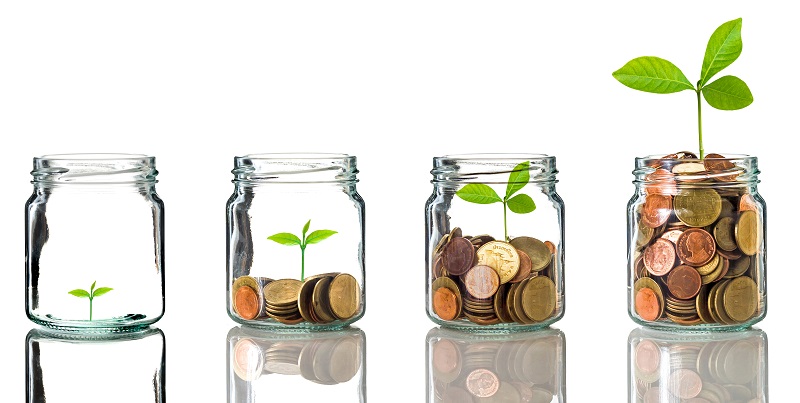 Look Out For Great Deals
Airlines and lodging franchises will often have some great family vacation deals up for grabs over the course of the year, so it's definitely worth keeping an eye out for any that might be worth your time and effort. Signing up to travel newsletters and following specific companies and their social media accounts while playing games with friends, means you'll never miss out on a great deal. Sometimes it might mean a lower cost of travel, or it may even be an offer of kids under a certain age being able to travel or stay for completely free.