When it comes to saving and splurging everyone has different ideas about what is and isn't important, but what happens if you really have no idea? After looking at my budget, I decided to create a quick guide that will help you decide when to count your pennies, and when to live large!
Splurge on Medical. Save on skincare and cosmetics
It may seem obvious, but how many of us put looking good or buying the latest must-have skincare products over our health? Rather splurge on your medical needs and save on skincare and cosmetic. Often a cheaper moisturiser or face wash will be just as a good as the expensive one.
Splurge on chef's knives. Save on dinnerware
A good knife is an essential in any kitchen and it makes cooking so much easier. Plus, it may well stop you from cutting yourself as you won't have to fiddle with bad quality, blunt knives. Dinnerware is available at very reasonable prices both online an in stores, so you don't need to spend money on Wedgewood crockery unless you have plenty of cash to flash.
Splurge on shoes. Save on jeans
Good shoes are not only good for your feet and far more comfortable to walk in, they also make a great impression. Many people still judge people on their shoes, so invest in a good quality pair and they'll do more than just fit well. If you've landed a jackpot playing online Bingo and slots games, buy yourself those shoes you've been eyeing, they'll be worth it! Jeans on the other hand don't have to be a fancy brand to fit well, so find the cheaper options that look great and go with those.
Splurge on sunglasses. Save on an umbrella
Sunglasses do more than just block out the sun; they also protect your eyes and offer UVA protection from harmful rays. Investing in a decent pair of sunglasses is investing in the health of your eyes, and this is not an area where you should go cheap. An umbrella on the other hand will probably work just as well if it's cheap or expensive, and if it's windy, it's going to blow inside out regardless of how much you paid for it!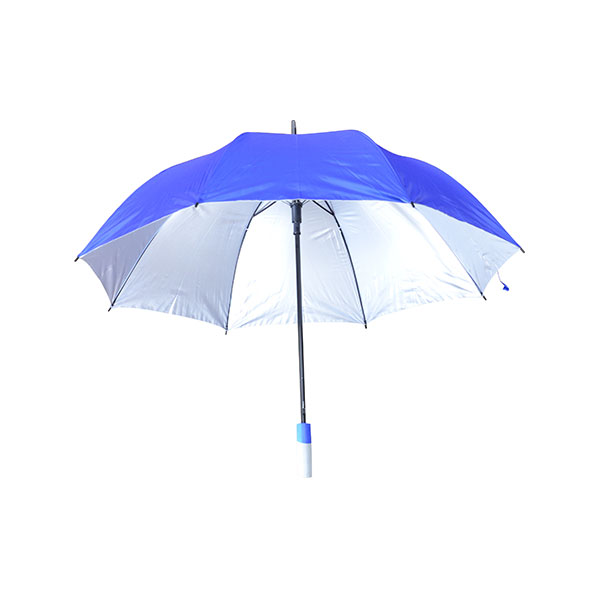 Splurge on a good mattress. Save on bedding.
A good mattress will give you a better nights sleep, and this has so many positives that it would be impossible to list them all here. Your back will thank you too, and you'll always feel refreshed when you wake up. While high thread count linen is lovely, you do get cheaper options that are readily available, so don't break the bank on bedding, rather spend on the mattress instead.
Splurge on a haircut. Save on colour
A good haircut is worth its weight in gold, especially if it makes your life easier and makes getting ready quicker too. Rather splash out for a great cut than on colour, there are plenty of home dye options that can look really good too, and with a little practice you can get up to salon standard at a fraction of the cost.