How To Create Your Own Outdoor Cinema
We all feel that pull of nostalgia every now and again. Whether it's for a time when cars were more unique, or when groceries cost barely anything, there's a lot to be said about how good the past was in many ways. One aspect of the past that many remember fondly was the outdoor cinema, something that has long since passed away in an age where people prefer to stream their favourite films or series at home.
The outdoor cinema was extremely popular in its own way, and allowed people to drive in, park their car, and watch the film on a massive screen, without ever having to sit next to someone annoying, or having your seat kicked constantly by an obnoxious kid. Alternatively, it was also quite common for a community to go to a centre or house that had a projector, where everyone would sit on a picnic blanket and watch a film together. It's a shame that of the many things from the past that have stayed there, the outdoor cinema is one of them.
While we can't rebuild the same kinds of cinemas that our grandparents were used to, we can still recreate smaller versions in our back yards or other venues while on a very reasonable budget. Instead of spending the night in playing online bingo or watching a bad movie, rather create your own little slice of the past that your friends and family can enjoy together.
Choose a Good Location
This can make or break your cinema straight from the start, so choosing a good place to set it up is extremely important. Finding a spot that has low light levels and low noise pollution is a must, no one wants to be disturbed while watching a film. It's also important to find somewhere comfortable, such as a large field with soft grass, as it can better the experience if you want to have everyone bring their own blankets or towels to lie on.
Investing In a Projector
There's no way to get around this: a projector is absolutely necessary. Fortunately, projectors have changed a lot over the years, and while buying one 50 years ago would cost an arm and a leg, today's projectors are much cheaper, more durable, and cater for different kinds of movie formats. Finding a small, affordable projector is an investment, as it can be used later for a number of things, including work and home entertainment purposes.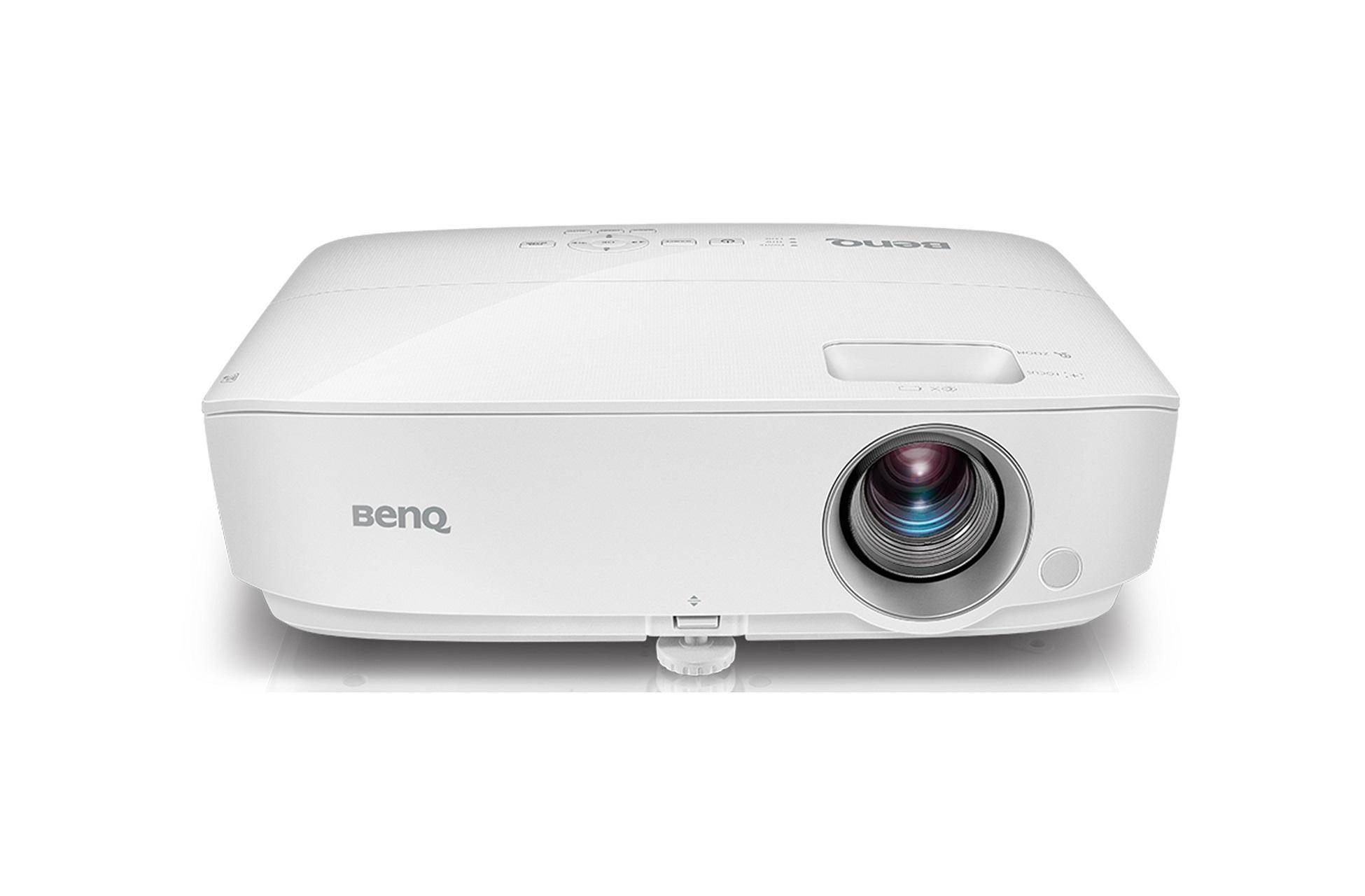 A Video Source
Modern projectors almost always need a source, in other words, there needs to be a DVD player or laptop connected to the projector in order for it to work. This shouldn't pose too much of a problem, as there is usually someone around who owns a laptop. Otherwise buying a cheap DVD player is also an option.
Building The Cinema
The next step is setting up lights, putting the screen up, making sure there's electricity provided, and then plugging it all in. With a little luck and some tweaking, the whole thing should work without a problem, and you can enjoy a night of movies out of the house with your loved ones.