When indulging in Netflix, many tend to get lost in the overwhelming decision; what should I actually watch? There are so many series, and so many movies, that it really is incredibly difficult to know where to start. Don't fret, we've got you covered. These are the best Netflix original series of all time, and are all but guaranteed to be a satisfying experience.
Though, of course, we can't claim to have the same taste as every person on the planet. What we can claim, though, is that these are top rated for very good reason.
Stranger Things
The first season of Stranger Things is an absolutely outstanding watch. Dripping in 80s nostalgia, brimming with fun and interesting characters, and spinning a genuinely compelling mystery, it really doesn't get much better than this.
Yes, seasons 2 and 3 dip a bit in quality, and suffer from overstaying their welcome, but you are absolutely invited to simply stop watching after season 1 concludes. Season 1 is, after all, a full story that didn't need any sequels. Either way, Stranger Things is exceptional, and toiler made for those looking to relive their youth.
Haunting Of Hill House
Labelled as gothic horror, but far more a deep, incredibly intricate dive into the psychology of a family that grew up under strange circumstances, Haunting Of Hill House is close to being a masterpiece. But, warning, it certainly isn't for the faint of heart. Genuinely horrifying, deeply creepy, and truly emotionally unsettling, this one is absolutely not to be taken lightly.
Perhaps keep your phone handy, and browse some online betting in NZ when things get a little overwhelming. Spoiler; things will get overwhelming.
The Witcher
You've read the books, you've played the games, now see the series. Sure, some may be a touch disappointed that the series follows the books, far more than the action packed games, but The Witcher is still an excellent Netflix production that exceeds expectations. From growly Geralt, to manipulative Yennifer, and even magic wielding Triss, they are all here, and all accurately brought to life.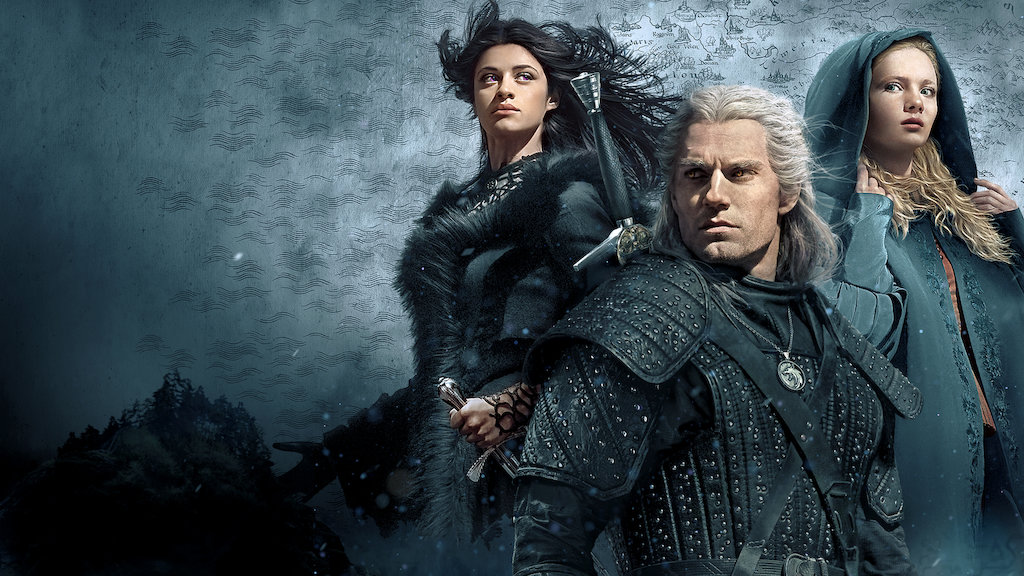 Plus, of course, all the violence, monster slaying and tales war are also here, making it a Witcher tour de force. Plus, enjoy the thrill of having 'toss a coin to your Witcher' stuck in your head for days afterwards. You were warned.
Cobra Kai
Yes, we're aware that this was technically a YouTube Red series first, but it's a Netflix series now, and a damn good one. Cobra Kai is firmly based around nostalgia for the Karate Kid film franchise, but in the most respectful and elegantly smart way imaginable. Was Johnny really the bad guy? Was Daniel really the good guy? It turns out you probably do, genuinely, have it all wrong. Trust us on this.
Featuring great acting, sympathetic, well-rounded characters, and more than a few hilariously great moments, it will probably catch many by surprise just how smart and thoughtful this Karate Kid nostalgia trip is.