Best Free Outdoor Activities
Getting some fresh air and exploring the great outdoors is good for you in so many ways. It de-stresses, gives you a chance to get some exercise, and if you spend some time in the sun, you have the added bonus of absorbing a bit of much-needed vitamin D! These activities are tops for those on a budget who want to have some fun outside. They can also be adapted for all ages, so if you have kids, they can enjoy them too.
Go For a Walk
This may be the most obvious one, but how many times do you actually do it? Find somewhere pretty that offers trails that are suited to your and your family's fitness and experience levels and get going. You can repeat the same trails every weekend, or you can branch out and try new ones. Which brings us to the next activity…
Climb A Tree
You don't have to scale a tree to crazy heights, but just climbing a little and sitting amongst the branches is food for the soul. You can sit with a friend just off the ground and have a chat, or if you are more adventurous, climb a little higher! We all climbed trees as kids, and it is a simple pleasure that is so much fun.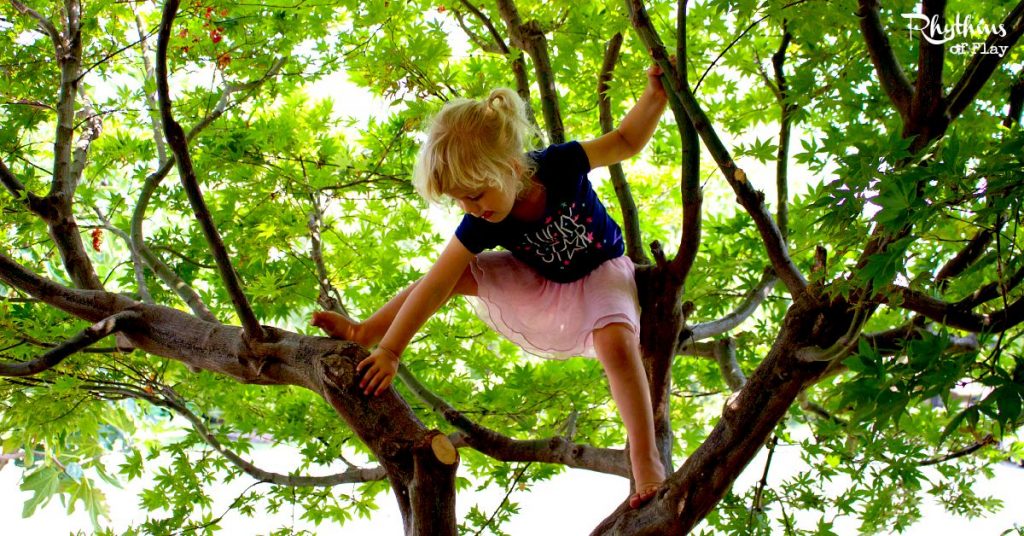 Build a Sandcastle
If you are near a beach, take advantage of it! So many of us have beaches almost on our doorstep, and we never visit them. Building sandcastles is also great fun, and you don't need to be limited to building just a castle- you can try your hand at sand sculptures and see what you come up with.
Hang Out At the Park
It has probably been awhile since you sat on a swing… but what's stopping you? Go to the park and have some fun! You can embrace your inner child and see how high you can go, or you can swing gently back and forward- or just have a ball pushing your kids. You can also enjoy the monkey bars and the roundabout, but make sure that you don't use equipment that's not designed to handle an adult's weight.
Play Frisbee
Or soccer, or Hackey Sack or any other game that gets you outside. Depending on how many of you there are, you can choose a suitable game and make an afternoon of it. This is also a great idea if you want to get outdoors often, as you can create your own league and have fun competitions to see who comes out on top.
Go for a Swim
Or a paddle if you prefer! Get your feet wet in the sea or find a mountain stream or lake and enjoy splashing about a bit.  Swimming or just messing around in water is very relaxing and can be quite therapeutic too. Of course, this activity is best enjoyed when it's hot but splashing about in a river in wellington boots in winter can also be a blast!